From the production floor to the storefront, your inventory must pass through several checkpoints without losing accuracy or speed. E-commerce alone has become a driving factor in demanding faster field operations, according to 70% of respondents from Zebra's Field Operations Vision Study. As supply chains continue to adapt to new changes -such as the current global health crisis and the incoming end-of-year peak season- ISG Technologies investigates the top three challenges supply chains nationwide are facing today.
1. Lack of Agile Adaptability

Caught between trade wars, civil unrest, and a global health crisis, supply chains have required a great deal of agility when it comes to responding to change. This means operational visibility and communication channels must extend beyond the warehouse to encompass manufacturers, transportation and logistics, and storefronts in order to monitor demand, labor turnover, and a myriad of outside factors that can impact the supply chain. For example, online holiday shopping is expected to grow past 2019's 13.6% growth rate. However, overall holiday sales, which include brick-and-mortar and small businesses, aren't expected to increase past 2% due to the COVID-19 outbreak effects. That means businesses must readily adapt to a larger influx of online and BOPIS orders while managing smaller in-store stock numbers during one of the most demanding times of the year.
2. Prevalence of Manual Data Processing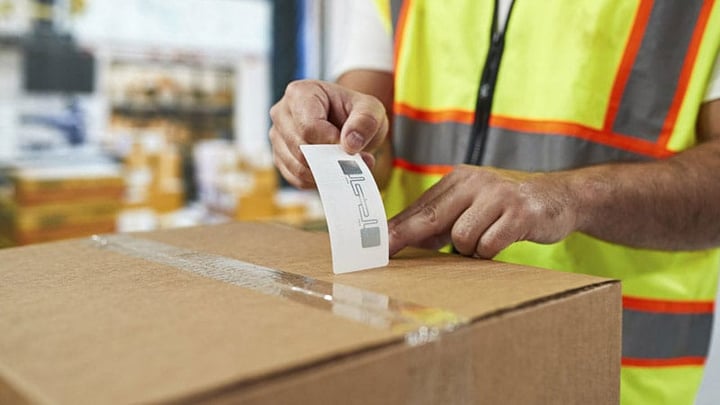 Despite the errors associated with manual data entry, paper-based systems are still common within most supply chains. As a matter of fact, studies suggest it will take three more years until half of operations rely on paper-based systems for less than 20% of their reporting. Not only do paper-based systems leave room for manual errors, they also take up valuable storage space and fail to provide quick analytics for accurate audits and strategic planning in the event of supply chain changes.
3. Slow/Convoluted Inventory Management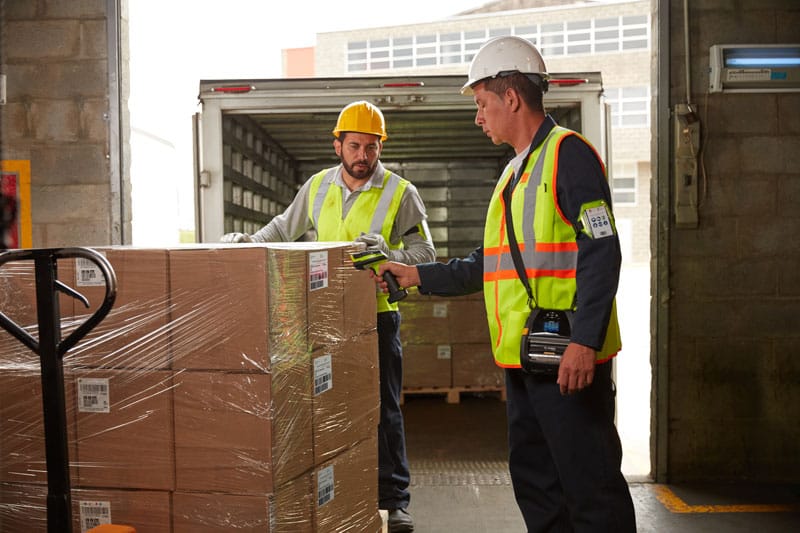 Without clear inventory management, your operations risk encountering costly out-of-stocks, which has previously cost retailers nearly $1trillion in lost sales and spoiled inventory. As supply chains become more dynamic and workforces undergo constant changes, inventory management systems must prioritize real-time visibility and connectivity to equip teams with the most up-to-date information concerning customer demands.
As leaders of efficient modernization, ISG has partnered with Zebra Technologies to create custom consolidation solutions that overcome today's and tomorrow's challenges. From streamlined mobility to long-range network connectivity, see how you can reduce costs by streamlining operations through one intuitive and cost-effective platform to eliminate:
Manual data entry
Multiple data plans for different mobile devices (mobile computer, scanners, and cellphones)
Complicated workflows that slow down productivity
Unsuitable consumer-grade devices from field services
Hardware is an important first step to take when modernizing your workflow, but ISG prepares you to take a step farther with wrap-around services that maximize device performance and product lifecycle with:
Software Migration Services
See how we're elevating efficiency standards with Zebra's TC26. Download our fact sheet to learn more.
For over 10 years, ISG has been committed to maximizing operational efficiency despite changes. To see how you can overcome these challenges, contact us for a free assessment of your workflow and join us back here soon to see how to move from good to better to best with next-generation efficiency.